Essentially, Search Engine Optimisation (SEO) is the process by which a web presence is designed/developed to maximise search engine results page positioning (SERPs) for that specific website. One thing that most top ranking websites have in common is that they have in place a comprehensive SEO strategy to help develop their online presence. Effective SEO requires a multi-faceted approach and no one single activity alone is likely to produce long-term results and drive traffic to your website. In addition to getting traffic to your website it is of course also important to ensure that the traffic that you get contains your target audience.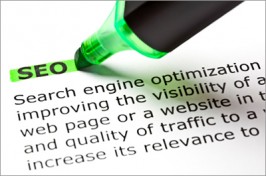 As mentioned above effective search engine optimisation involves combining a number of different SEO techniques into a co-ordinated strategy. A productive SEO strategy also involves aspects of internet marketing and it is important to understand that SEO and website marketing are not solely related to on-site activities and there are a number of off-site elements to consider.
Using a good SEO service provider helps ensure that search engine result pages (or SERPs) work to the benefit of the client's website and  their services are normally delievered on an ongoing basis.. Once the SEO strategy has been defined the activites start to be carried out these need constant monitoring and updating in order to deliver the desired effect – by outsourcing SEO support to an exteranal specialist this leaves businesses and organisations free to get on with what they do best.
SEO Services include:
Keyword research/analysis
Competition analysis
Keyword dentification
Optimisation of page/navigation structure
Optimisation of content and its relevancy and structure
Continuing content development
Assessing relevancy/number of incoming links
Assessment and reporting SERPS changes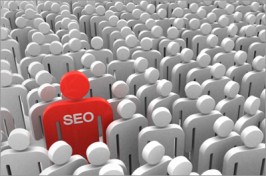 Many businesses operate online and invest a great deal of money in developing their websites, but this expenditure can easily be wasted if there is insufficient awareness of that website out in the marketplace. Your target market needs to be able to find you before they can do business with you! So employing the services of an SEO specialist can make good sense and can maximise the investment that you make in your web design and development.  At 4S Webs we can arrange a variety of search engine optimisation techniques  that can help improve your online presence and performance. These techniques can increase the amount of traffic that visits your website by improving your website rankings and SERPS. These SEO services can be applied to both new websites that we design and develop and for existing websites that need a review and upgrade. So why not contact us and find out more about how search engine optimisation services can benefit your business/organisation.